Discover What Services We Provide Special For you!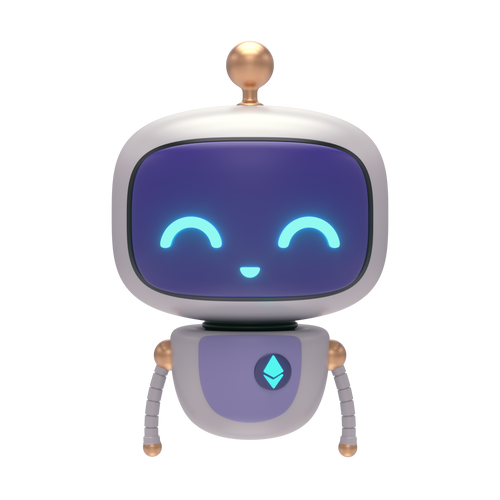 We supply our custom built bots that work 24/7 looking for profitable flips. Also we have monitors that allow us to keep track of known profitable items coming back instock.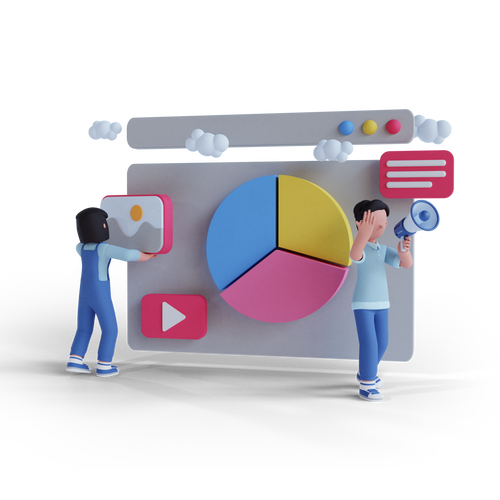 If you are struggling to find products to sell or are already selling and looking for extra products to make more profit we supply deals daily to top your income up. This goes as far as actually being able to source products for free sometimes!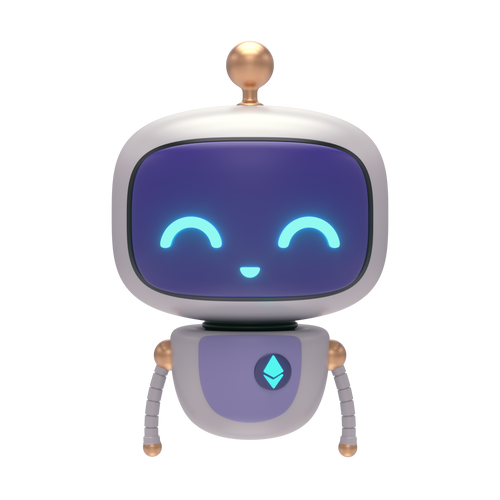 We have scouts checking national UK stores on a daily basis to look out for deals which are applicable across the country. So you can pick up a profitable item when you are next out shopping. These items normally have better returns than online flips and very often can be done when doing your weekly shop.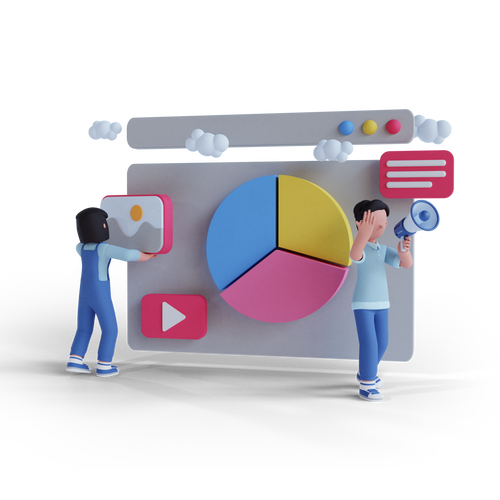 Someone told you it is difficult to ungate different categories? Someone tried charging you hundreds of pounds for ungating? Sign up and just ask, we will help you ungate any brand without charging you extra.